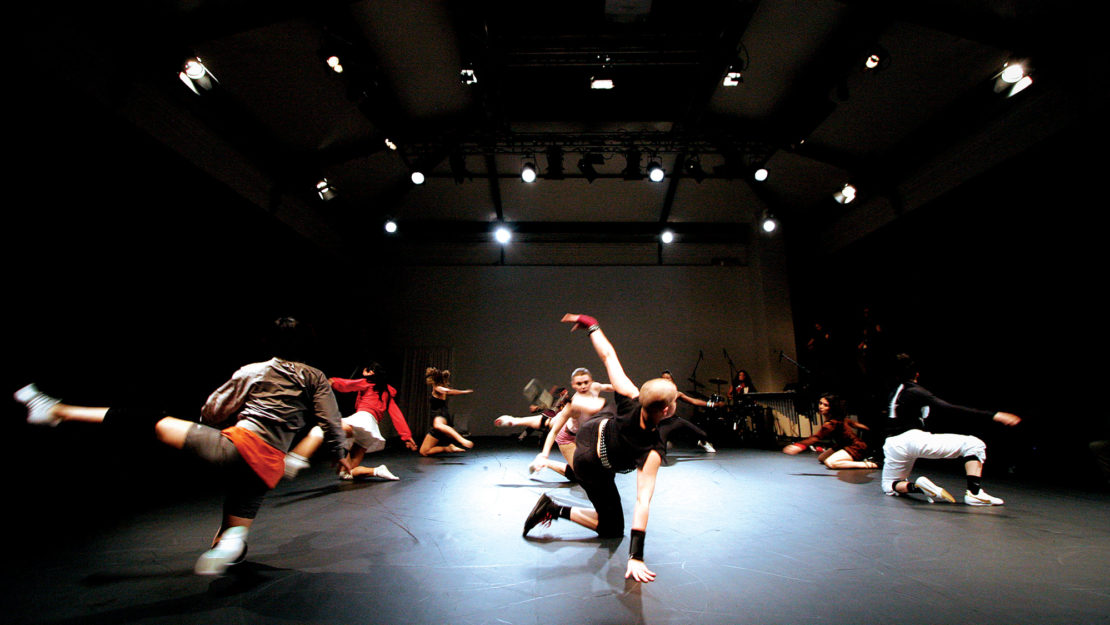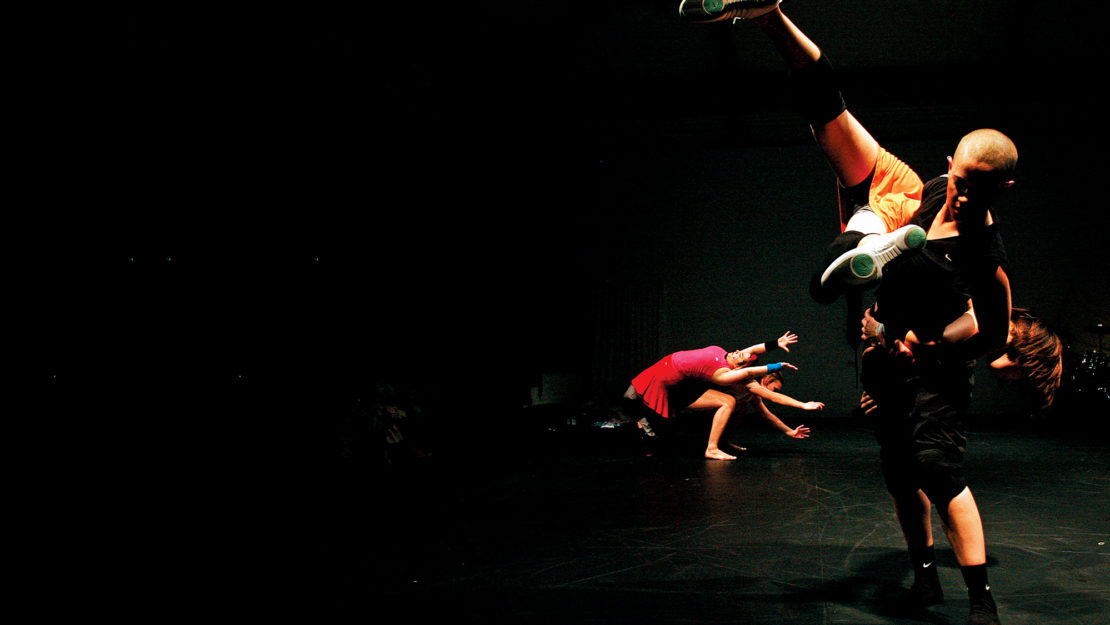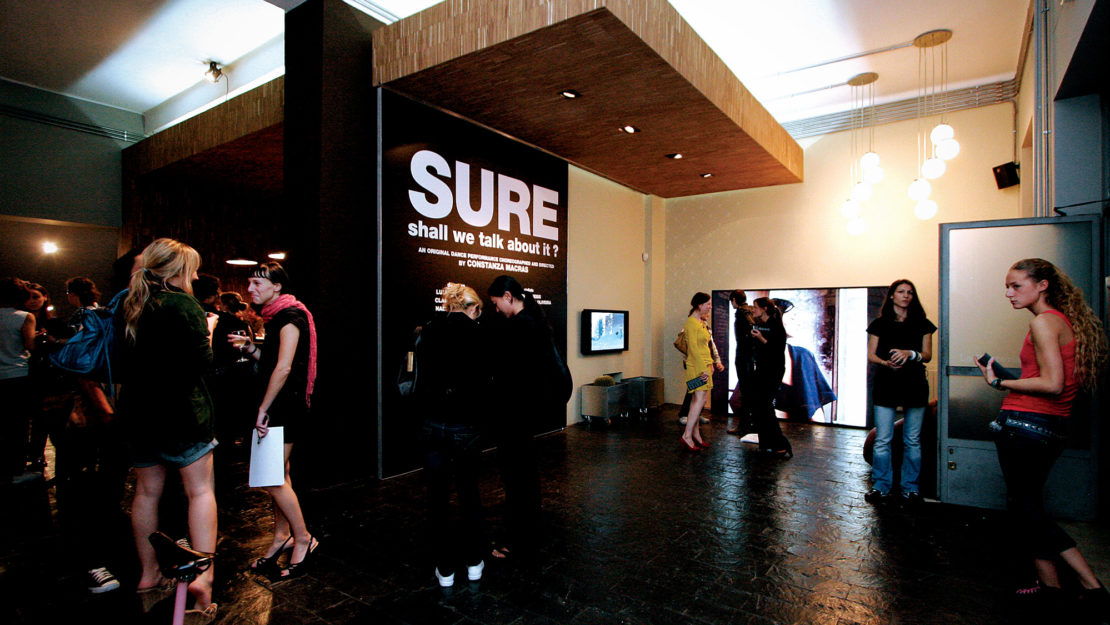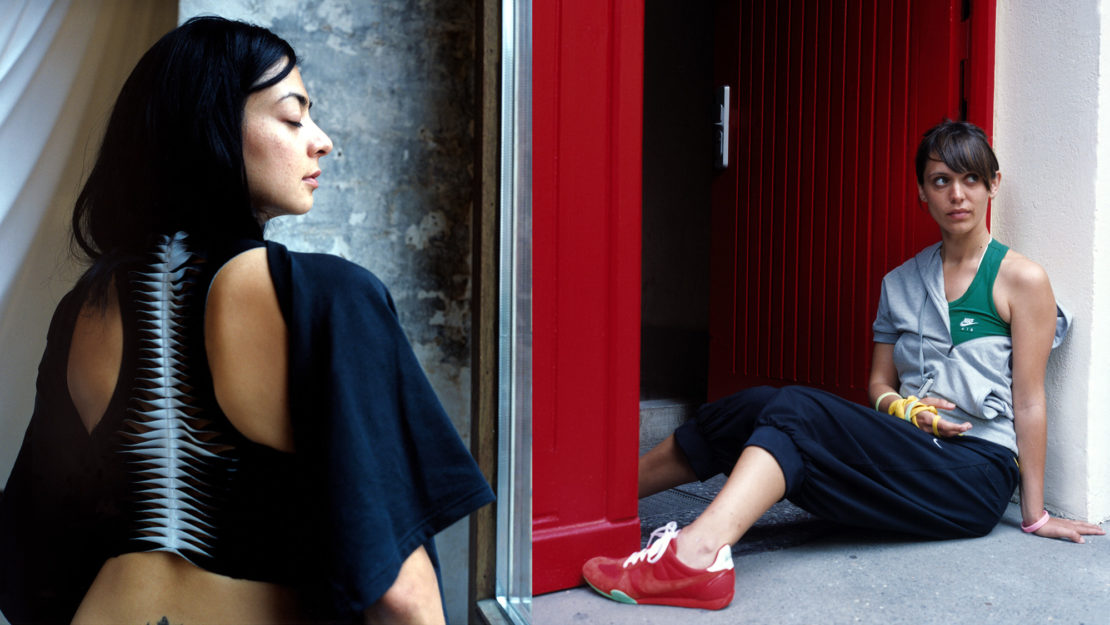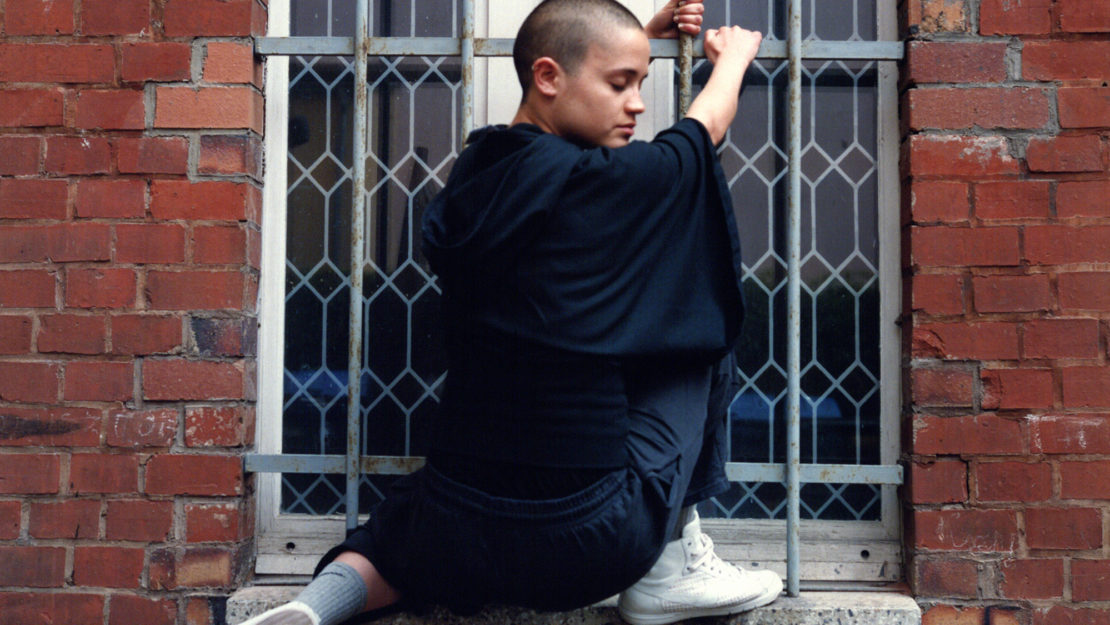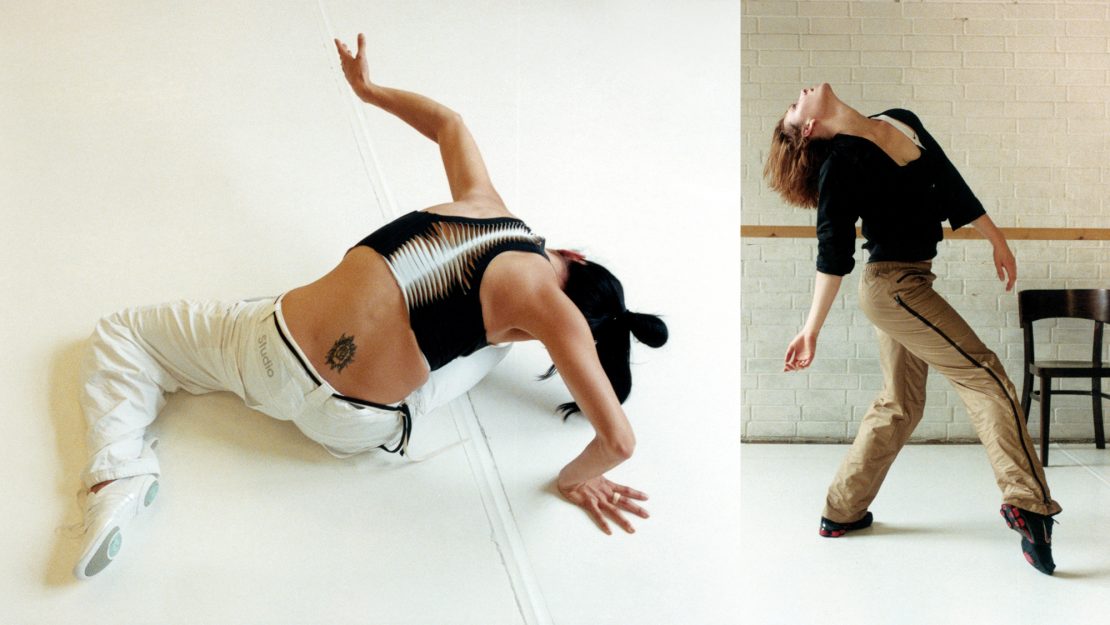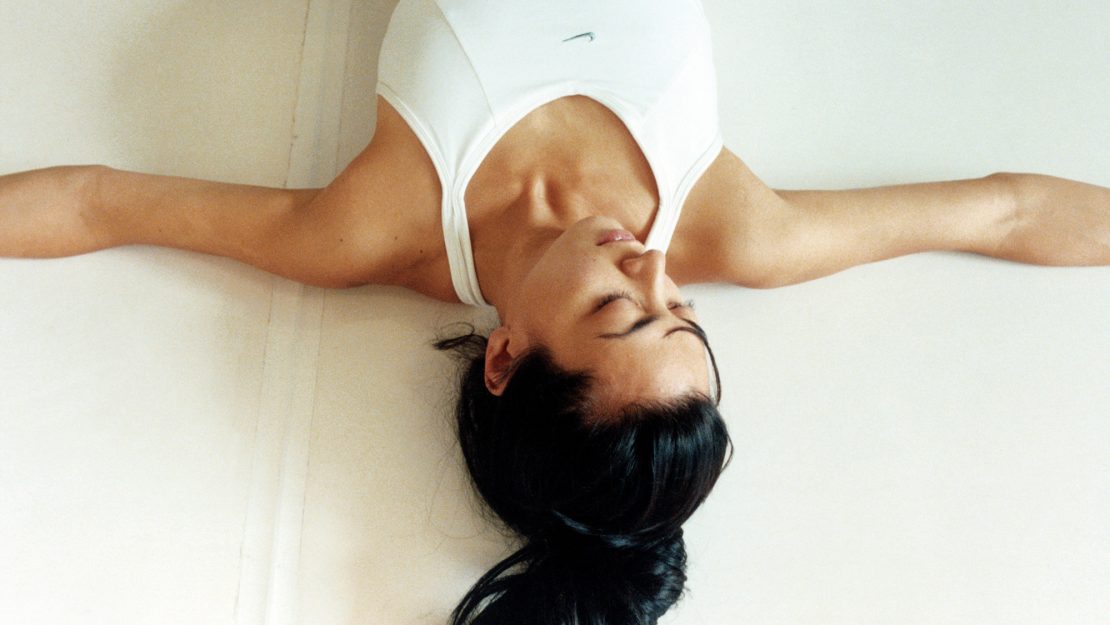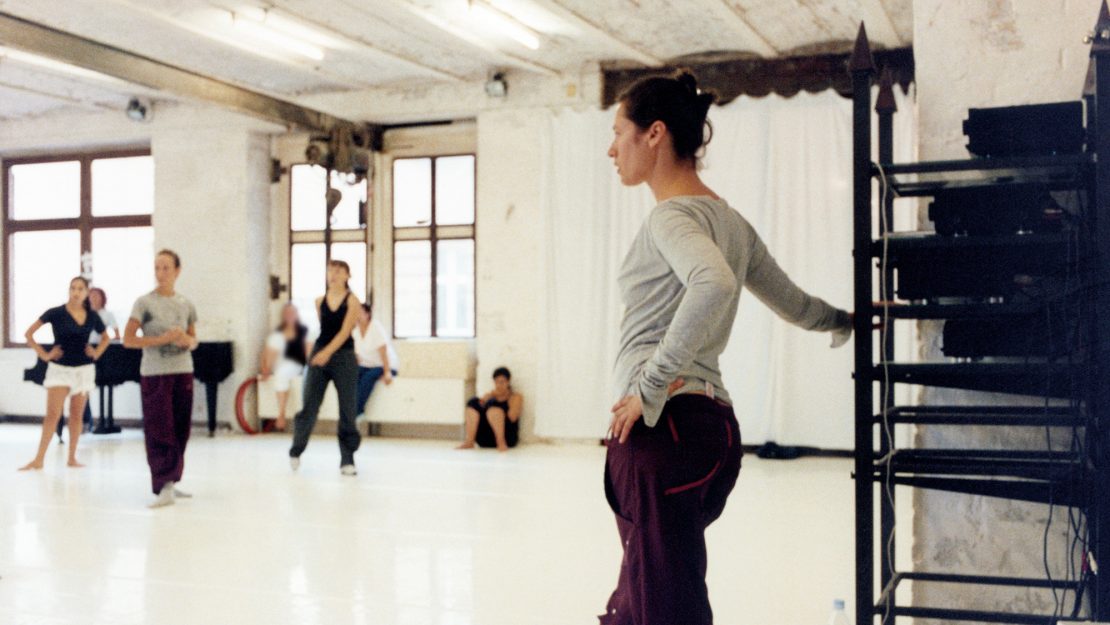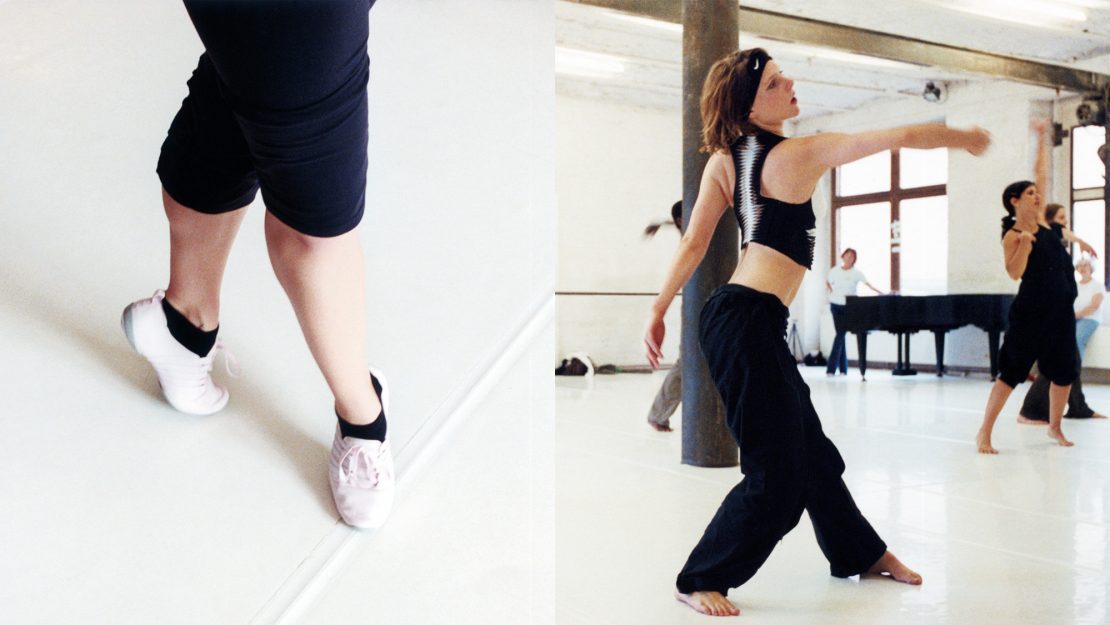 NIKE WOMEN – SURE – SHALL WE TALK ABOUT IT?
In June 2005, we invited Dorothée Perret of Purple Magazine, Emma Reeves of Another Magazine and Dazed&Confused, Sophie Morner of Capricious and Tricia Jones of i-D to participate in an unprecedented focus group on behalf of NikeWomen. What came about was a noteworthy collection of considerations and notes; visual and emotional notes that became the backbone for a dance performance piece called "SURE. Shall We Talk About It?" that hit the scenes in autumn, that same year.
With a line up of ten dancers, directed and choreographed by Constanza Macras, SURE was designed to unite dance and performance with drama and a savvy look at the many faces of contemporary women. In her own words: "SURE is a continual contamination: it isn't only dance, it isn't only theater, and it isn't dance-theater. It's about working with texts and music and improvising with the dancers and the musicians."
Content-wise we worked with video artist Michal Butnik and photographers Hellen Van Meene, Monia Lippi and Nicola Carignani to capture the essence of the performance and portrait the inner soul of the dancers involved in the project.
Panottica was founded in 2014 as an independent production house. But we come from the older family of Sartoria Comunicazione, which already produced some distinguishing visual stuff in the last 20 years.
Art Director : Dorothée Perret , Emma Reeves , Sophie Morner , Tricia Jones
Photographer : Hellen Van Meene , Monia Lippi , Nicola Carignani
Video Artist : Michal Butnik
Coreographer : Constanza Macras