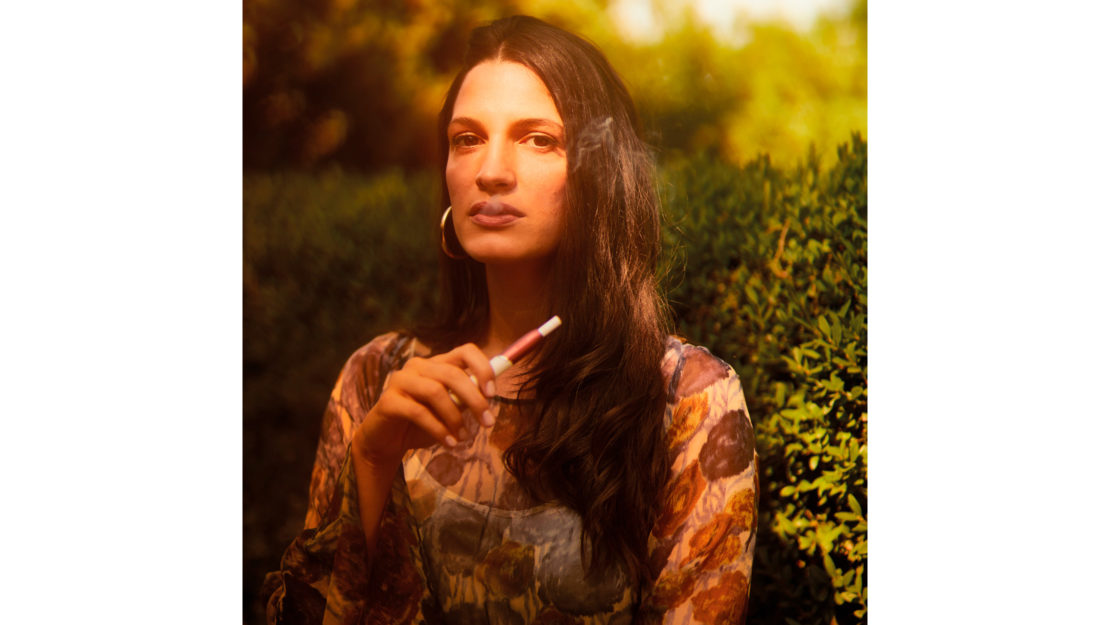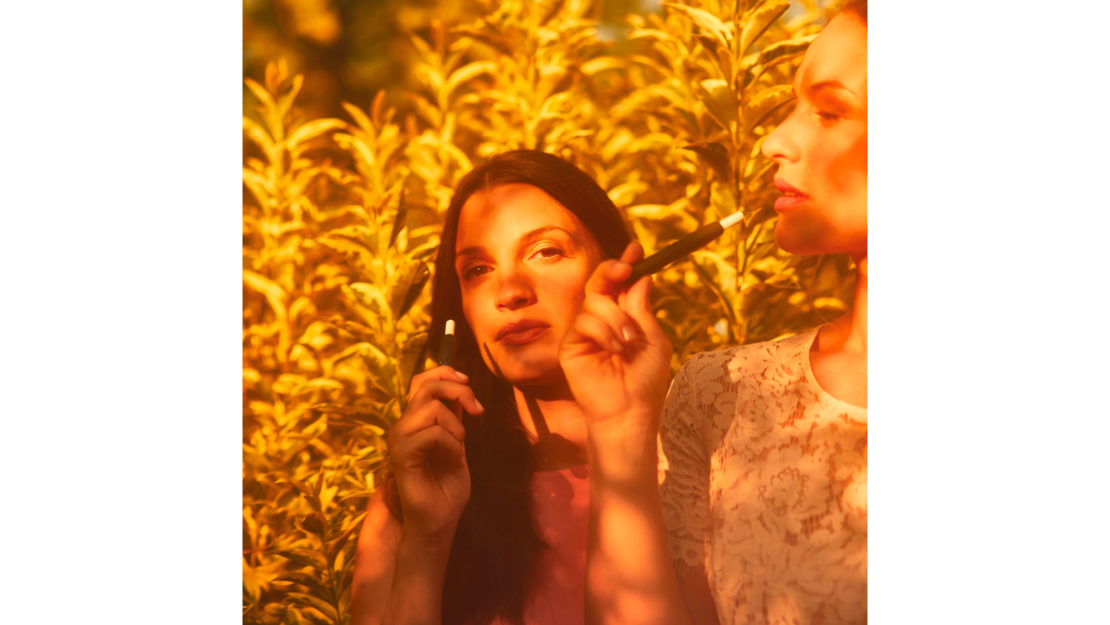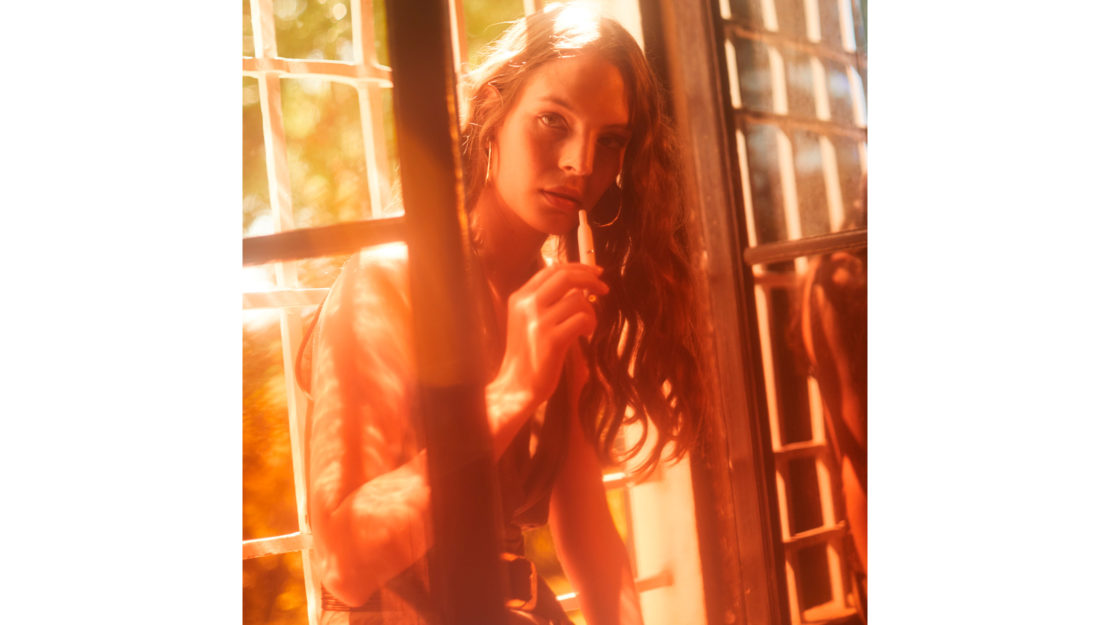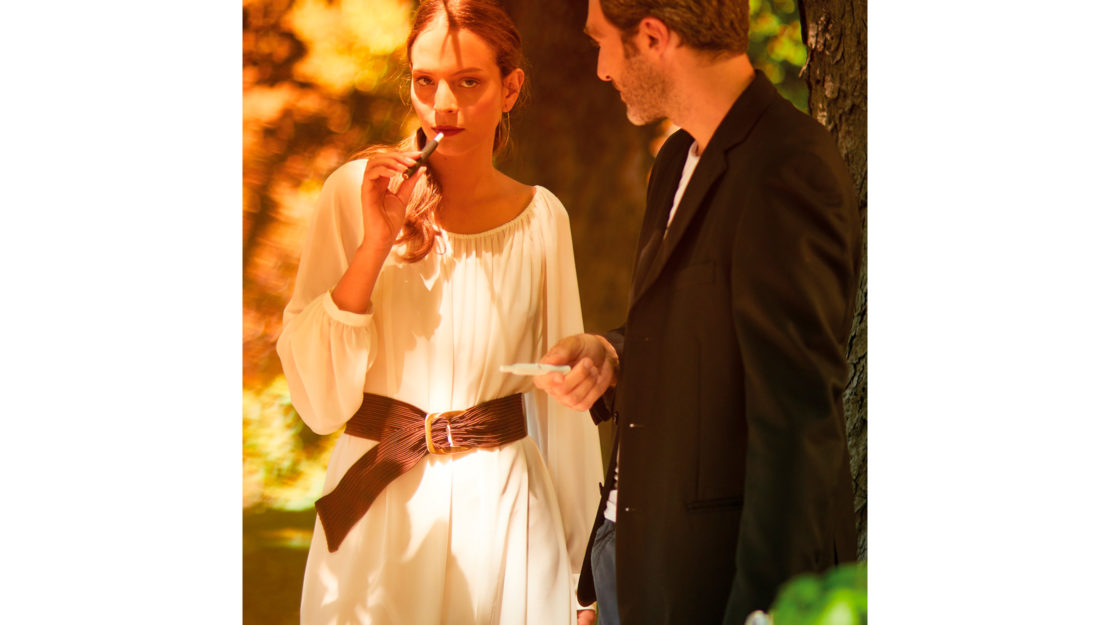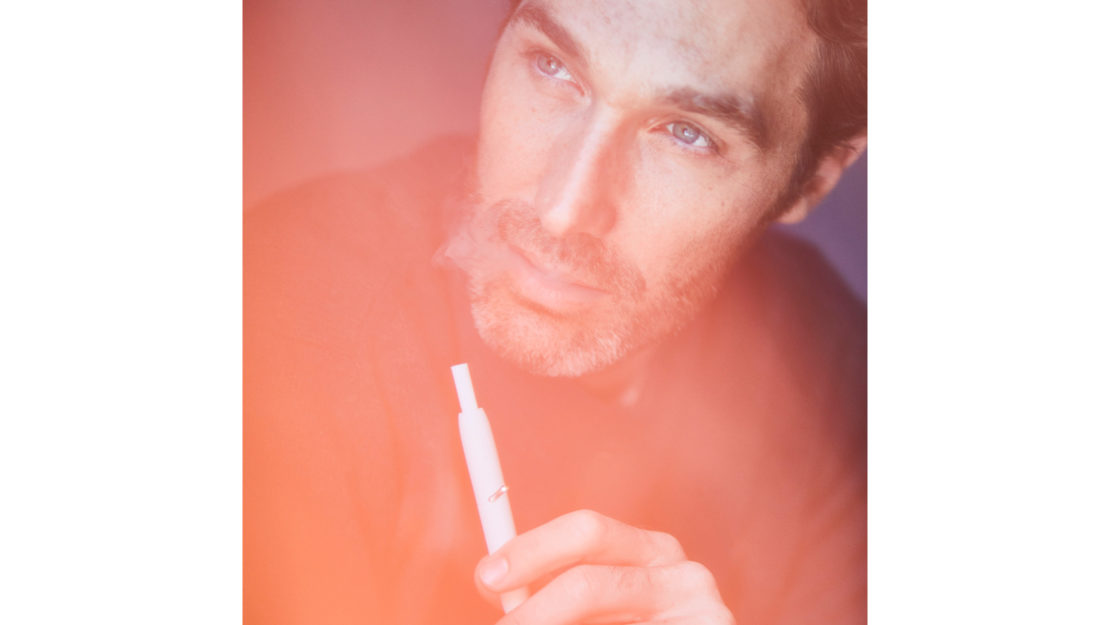 Samantha Casolari for IQOS
On July, together with our sister company Sartoria, we invited a group of friends to spend a midsummer day in a Villa in the outskirts of Modena.
We asked NY-based photographer and video artist Samantha Casolari to join them and record intimate moments through her personal photo treatment of light and colour.
Panottica was in charge of the art direction and production of the shooting, that can now be experienced as a photographic exhibition in all italian IQOS embassies.
Photographer : Samantha Casolari
Art Director : Bollett