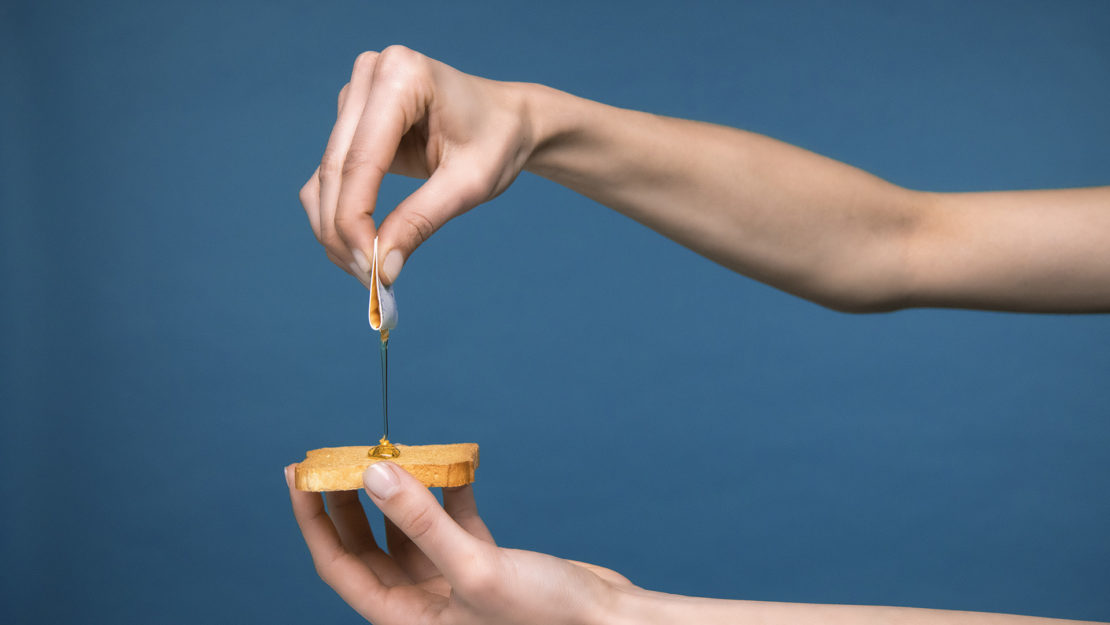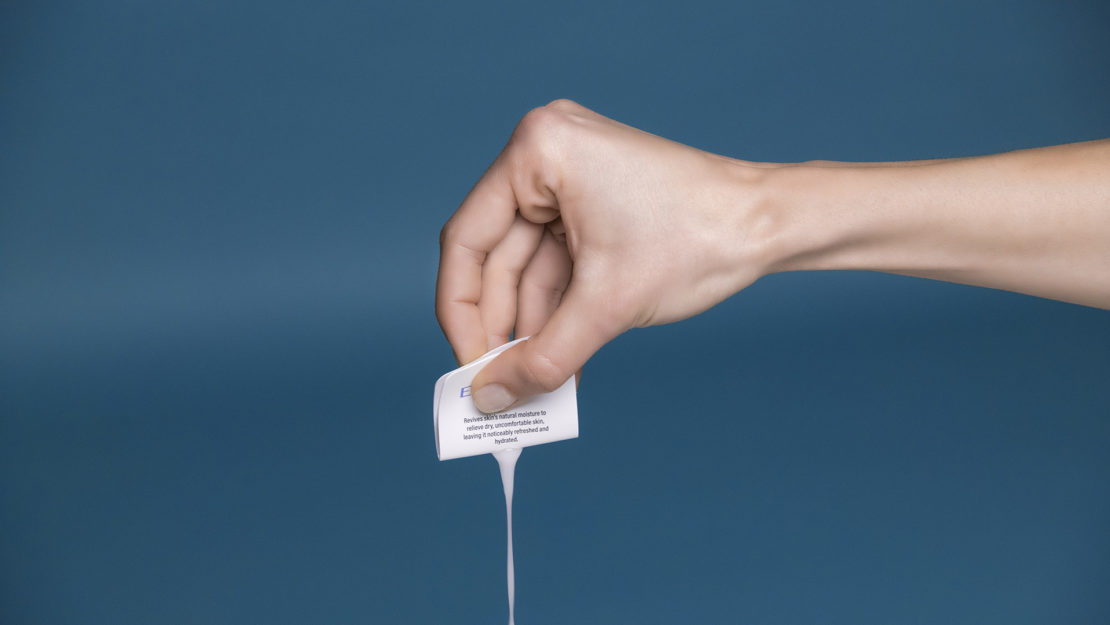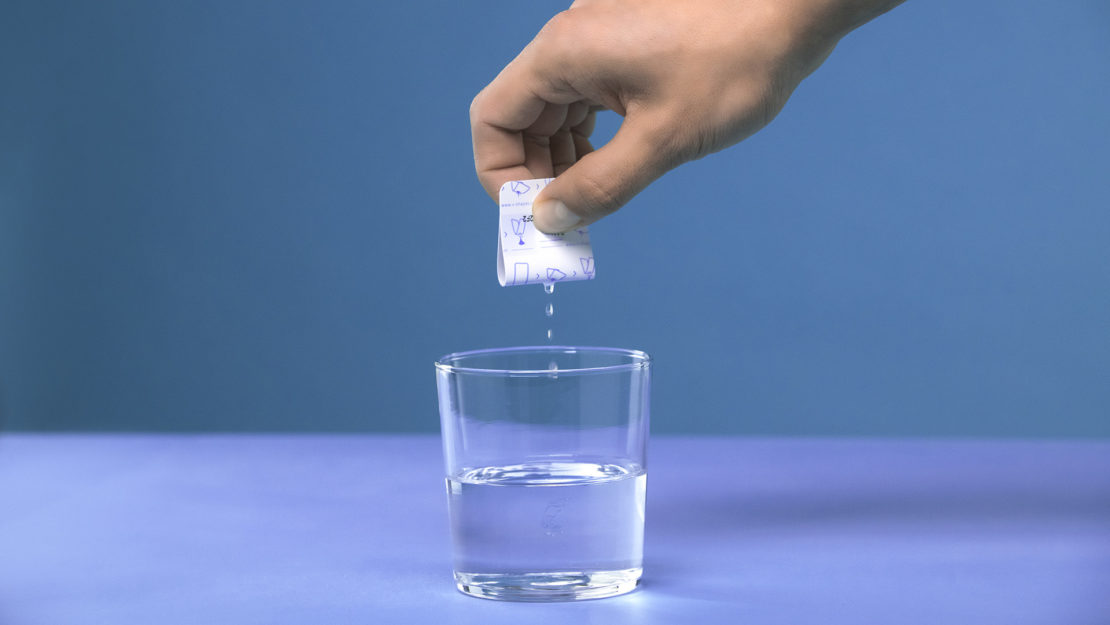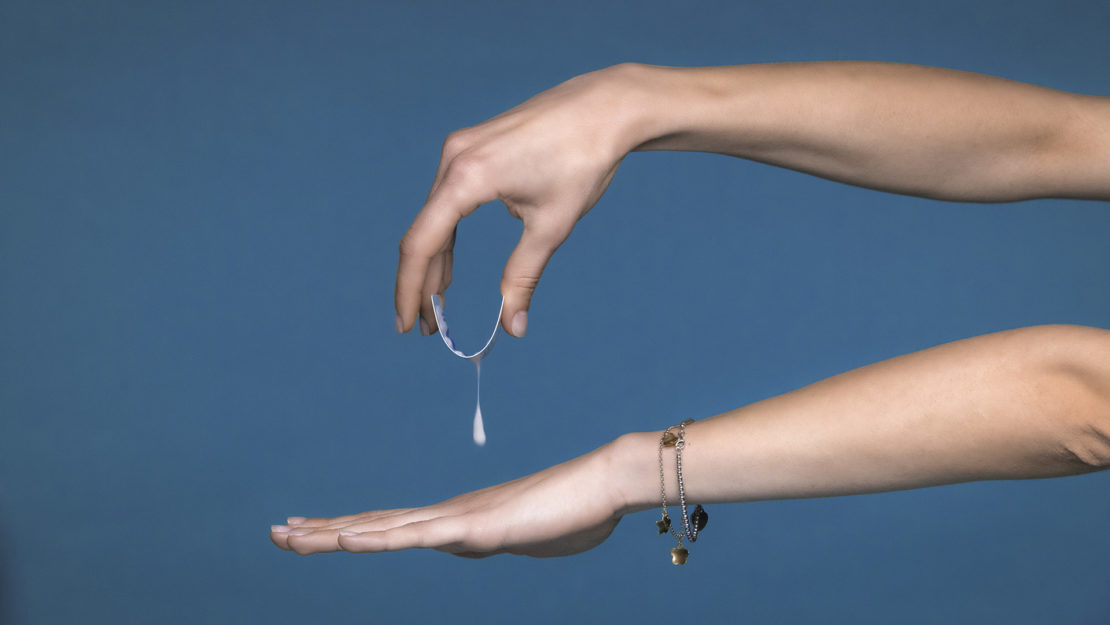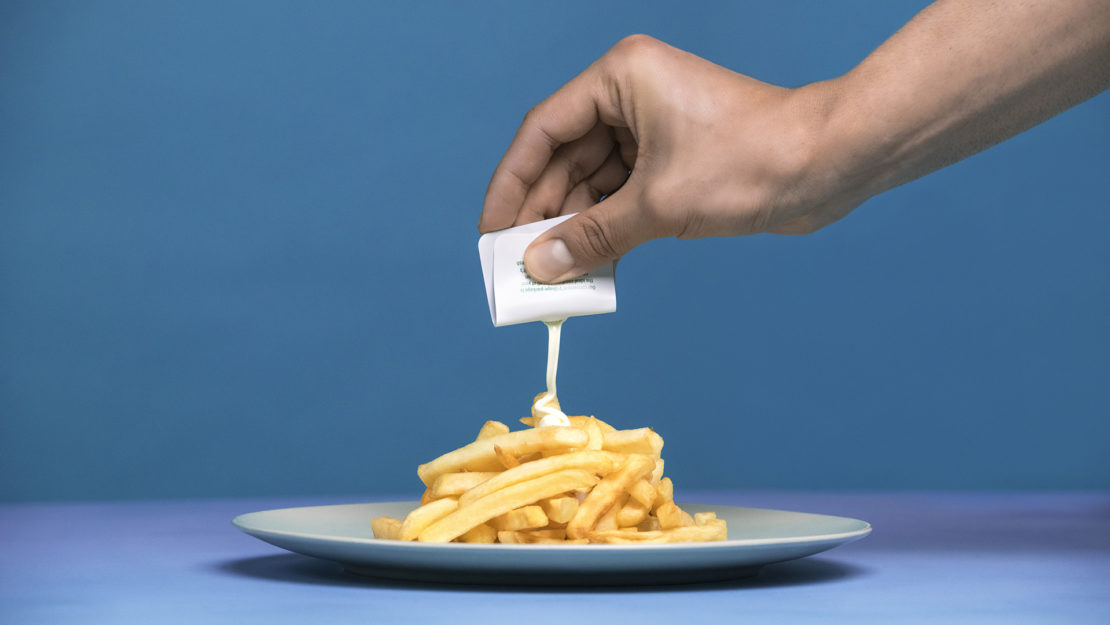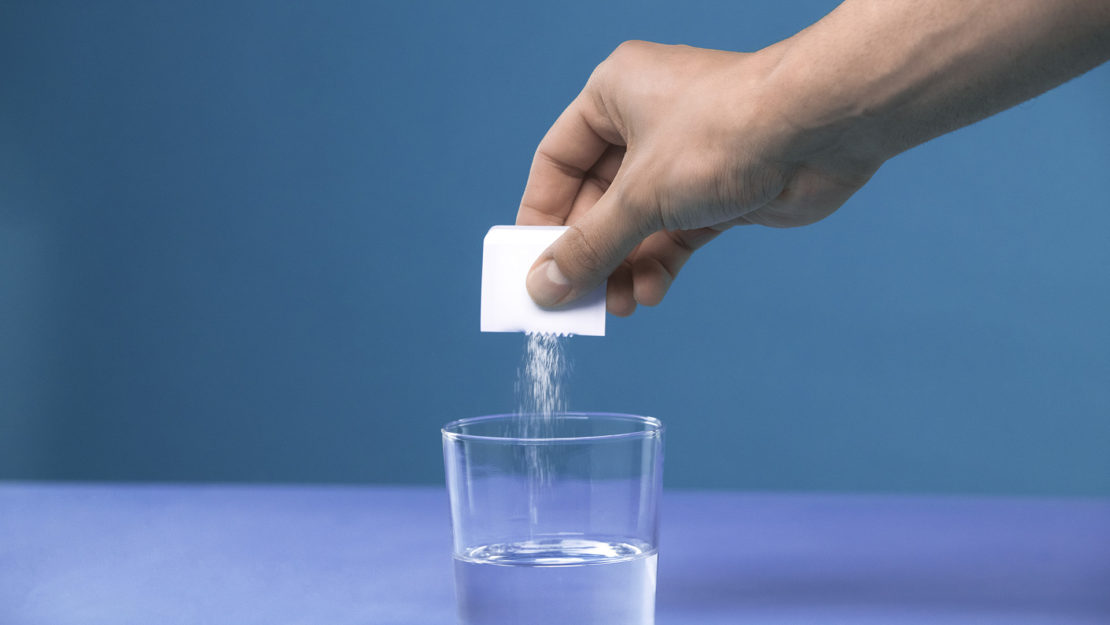 V-Shapes ® corporate video
Sometimes we have super famous talents in front of the camera, and sometimes just a single hand. Do not make the mistake of underestimating the message.
We are proud to announce our last photo/video production for V-Shapes ®, an innovative Italian company that has patented the simplest way to open any single-use package with sustainable materials.
Director : DeeMo
Photographer : Andrea Bastoni
Co-Production : Undervilla