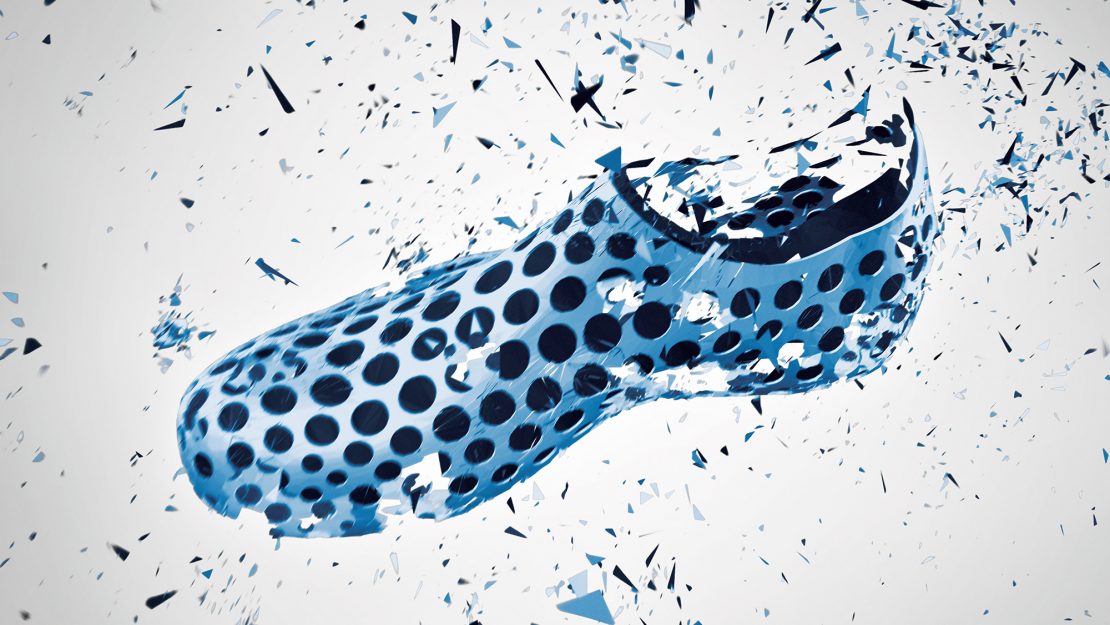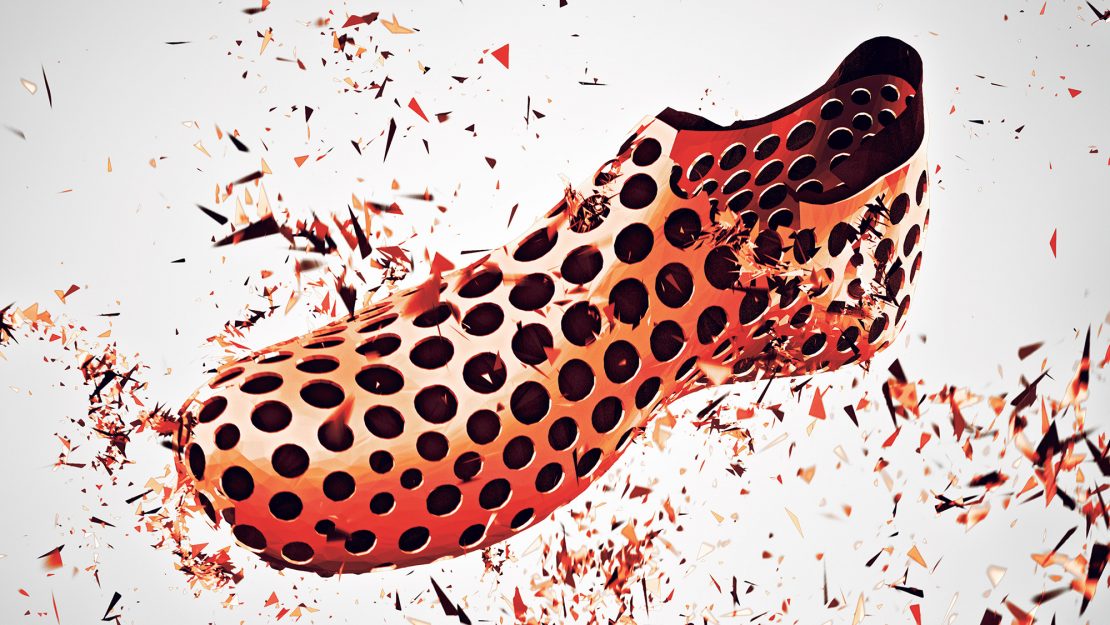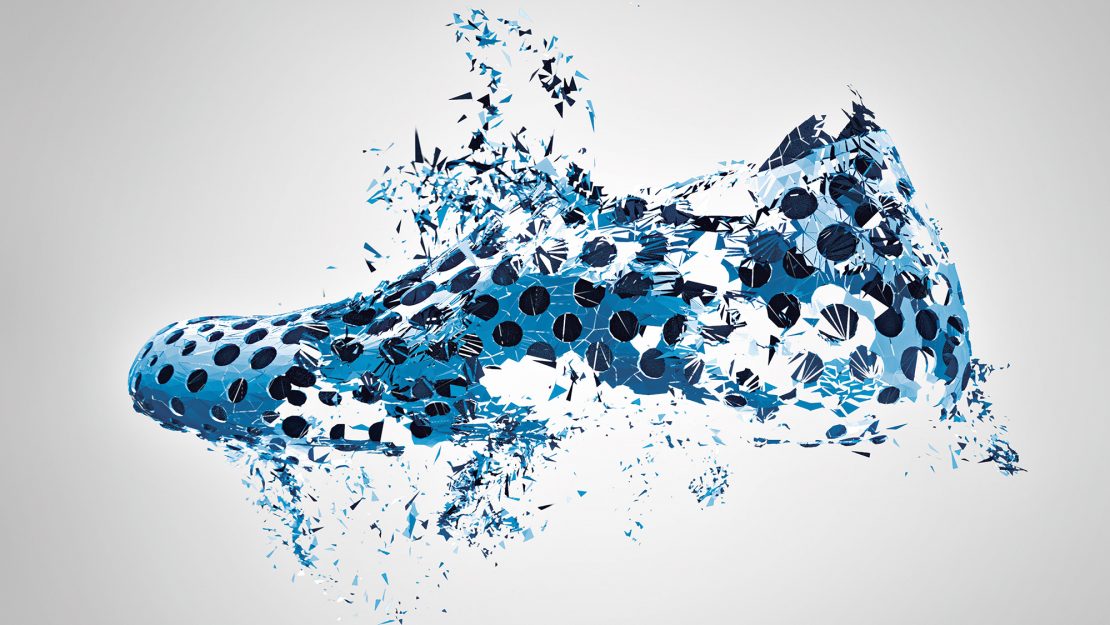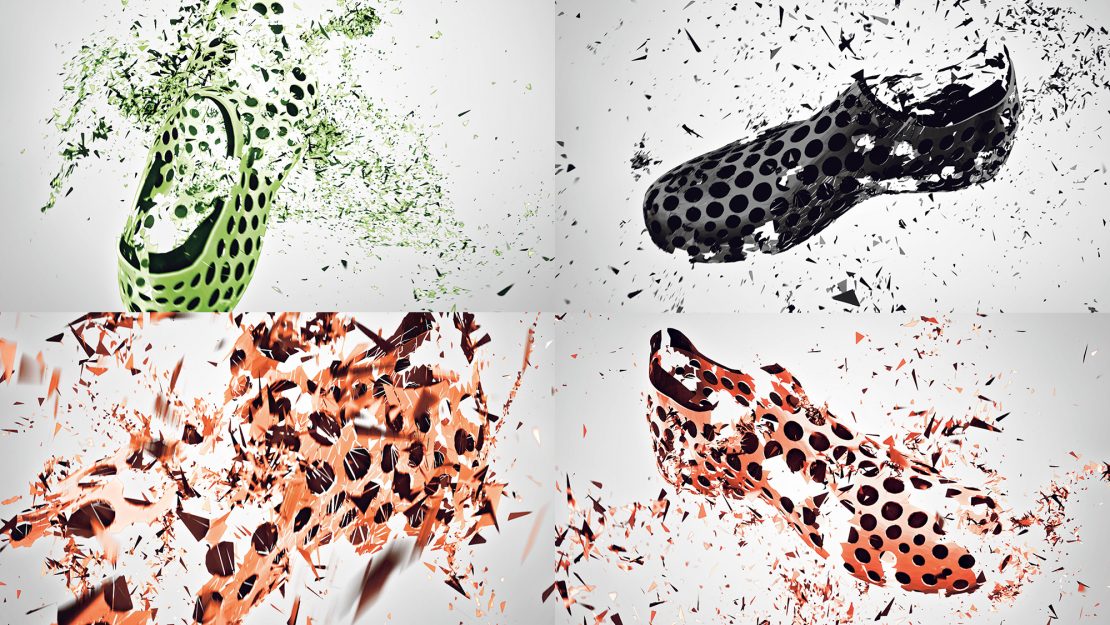 Zvezdochka
Campaign for the launch of Zvezdochka project, by Nike and Marc Newson, that pushed the boundaries of design and technology. Photographer and digital artist Sølve Sundsbø created a series of digital paintings, coupled with an evolutionary short movie.
Photo: Sølve Sundsbø
Motion: Sølve Sundsbø
Panottica was founded in 2014 as an independent production house. But we come from the older family of Sartoria Comunicazione, which already produced some distinguishing visual stuff in the last 20 years.